Featured in 'Forward Thinker' article of The Foundation Magazine.
Presenting 'Capturing Gaddafi: Narrative as System Currency'
Strange Wonders
VCUQatar Faculty Exhibition
Presenting "Art and Artifacts: Immersive and Interactive Technology in the Preservation and Engagement of Built Cultural Heritage
Presenting 'Economy of the Moving Image'
Presence in the Mindfield: Art, Identity and the Technology of Transformation Conference, November 2011. Hosted by Centro Cultural De Belem. Lisbon, Portugal.
Presenting 'Media Literacy and Design Pedagogy'
Recipient of the 2016 Distinguished Faculty in Teaching award
Presenting 'Urban Space and Qatar's Build Cultural Heritage' at ISEA, 2014 in Dubai
conducting 'VJing the Narrative', Tasmeem Workshop
Presenting 'Syncretic Narrative: Data in Flux' at XARTS
Presenting 'Constructed: Fictional Realisms'
New Narrative IV: Image and Spectacle Conference, April 2012. Hosted by University of Toronto. Ontario, Canada.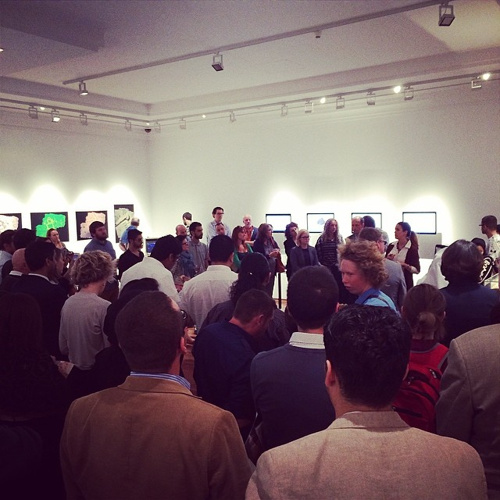 'Visualising Qatar's Past 'awarded a National Priorities Research Program Grant
Presenting 'A Contrapuntal Reading of Data Journalism'
'Behind the image and beyond', German university of cairo
Exhibiting 'Distention' at the Gezira Art Centre, Cairo Egypt
Distinguished Faculty in Research Award, 2013
Presenting 'Media Literacy in the Art and Design Curriculum'
International Perspectives in Art and Design Pedagogy, 2010. Hosted by Leeds College of Art Leeds, United Kingdom.